Frontend teams
Easily
reuse components
to deliver consistent UIs faster.
Let Bit isolate and package reusable components for you.
Build, test and render each component in true isolation.
Gradually push components to your Bit.cloud scope.
Reuse components across projects to ship faster.
No time for a UI library?
Gradually build your scope.
Bit helps you modularize and export components for reuse. Gradually collect components into a shared scope, so that your team can use and sync them between projects. Build a robust and dynamic UI library, without losing focus on delivery.
"I just saw a demo of how my current company's front-end team is using Bit to manage React components, and it's super-cool."

C J Silverio
Principal Engineer, Eaze.
Former NPM CTO
"I just found out about Bit and holy cow that's a cool product"

Kat Marchan
Senior Engineer, Microsoft.
Former NPM architect
"Dreaming of an app design system powered by Bit and Figma…"

Lee Martin
Fullstack rock n' roll devstar
Share useful components
in your awesome team hub.
Organize all your shared components in your team's hub, making them easy to find, choose and use in your apps. Found something you need? Install it using npm/yarn or use Bit to import and modify the code itself, right from your consuming project.
Organize and find UI components in one place.
Segment components by type, bundle-size and more.
Enjoy visual previews and live component sandboxes.
Write code, let Bit generate stunning docs for you.
Build, test and render UI components in
true isolation.
Bit helps you develop truly reusable components. Wrap each component in an isolated environment to build, test and render it outside of your project. Say goodbye to configuration files, Bit automates it for you.
Scopes from the community
chevron_left
chevron_right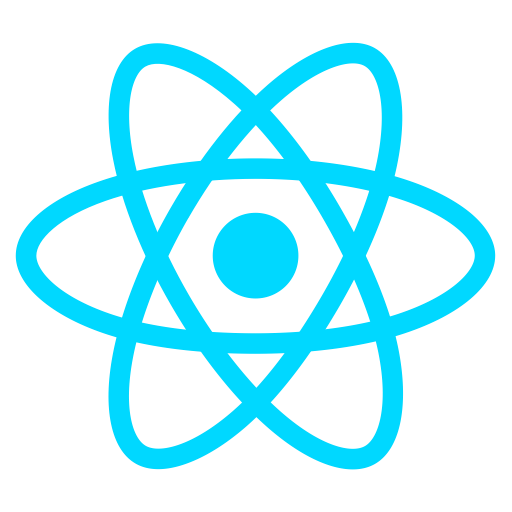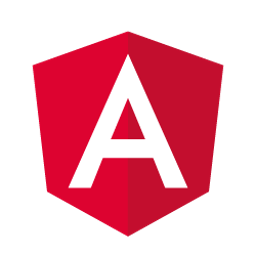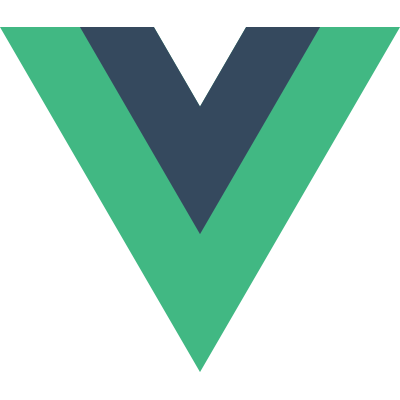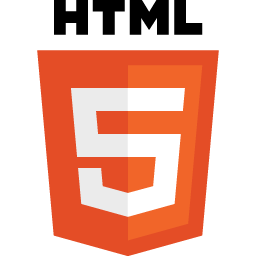 Build a truly scalable infrastructure, powered by shared components.
Stay ahead of the curve and build a shared component infrastructure that can infinitely scale. Add more components, teams and projects as you grow and always keep sync.
Version and distirubte standalone components.
Achieve discoverability for shared components.
Control each component's entire depandancy graph.
Easily propogate meaningful updates across repos.
Be ready for your upcoming design system.
Leverage shared components to gain true adoption for your UI design system, across projects and teams. Reuse components to increase consistency, prevent mistakes and get a bird's eye view of your actual UI as written in your actual code.

Extend and integrate to your favorite tools.
Extend Bit to build test and work with the tools you love. Enjoy a wide variety of pre-made compilers, testers and extensions with UI component best-practices included, or build your own. Integrate Bit to your GitHub and NPM workflow to work smoothly.